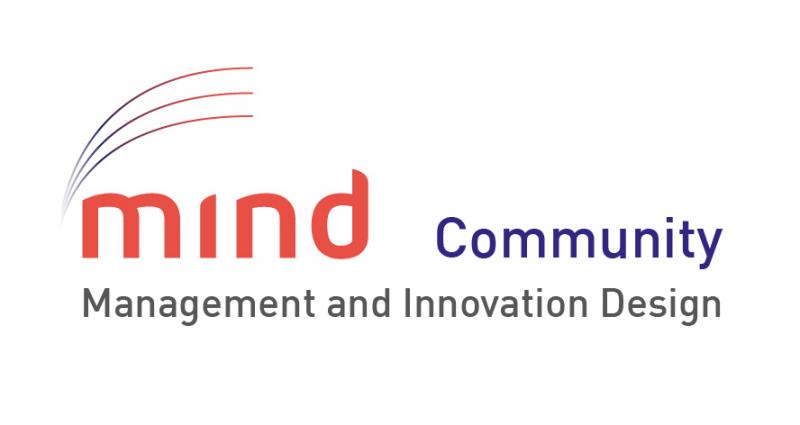 MIND (Management & Innovation Design) Community wants to play a central role in the interaction between the Institute of Management of Sant'Anna School of Advanced Studies and our partner companies and institutions, as well as presents itself as a valuable resource for our partners.
Within the MIND Community, specific training and research projects focusing on Innovation will be analyzed from a transversal perspective, also through the application of skills from the areas of Design Thinking, Big Data, Machine learning, Artificial Intelligence, Augmented and Virtual Reality, Robotics, etc.
As a corporate member of MIND Community you will: 
join the Steering Committee which meets approximately every three months;
enjoy privileged access to webinars, seminars, courses and periodic meetings promoted by the Institute of Management;
help us and our partner companies to design and launch new executive and training courses - customized for a company's internal reskilling or open to the public;
participate in co-designing the Innovation Restart Chats Webinar Series;
get in touch with students from the Master Degree in Innovation Management and share internship or hiring opportunities.
To know more about MIND Community, our courses and executive training offer, and on how to join us, feel free to get in touch by sending an e-mail to mind@santannapisa.it